2020 Riverland Wine Show
The Riverland Wine Show remains an important forum for the evaluation and assessment of wines produced from fruit sourced from the inland irrigated regions of Swan Hill, Murray Darling, Riverina, Rutherglen and of course, the Riverland.
The inland irrigated regions are an integral contributor of the Australian Wine Industry, with the production of high quality wines across styles.
Click on the link above for ShowRunner entry. If you do not have an account, please contact us for help.
Important dates: 2020 NEW DATES
Judging: 7-8th October 2020
Entries Open: Mid July 2020
Entries to be received by: Friday 28th August 2020
Exhibits to be received by: Friday 25th September 2020
Gala Dinner: Thursday 15th October 2020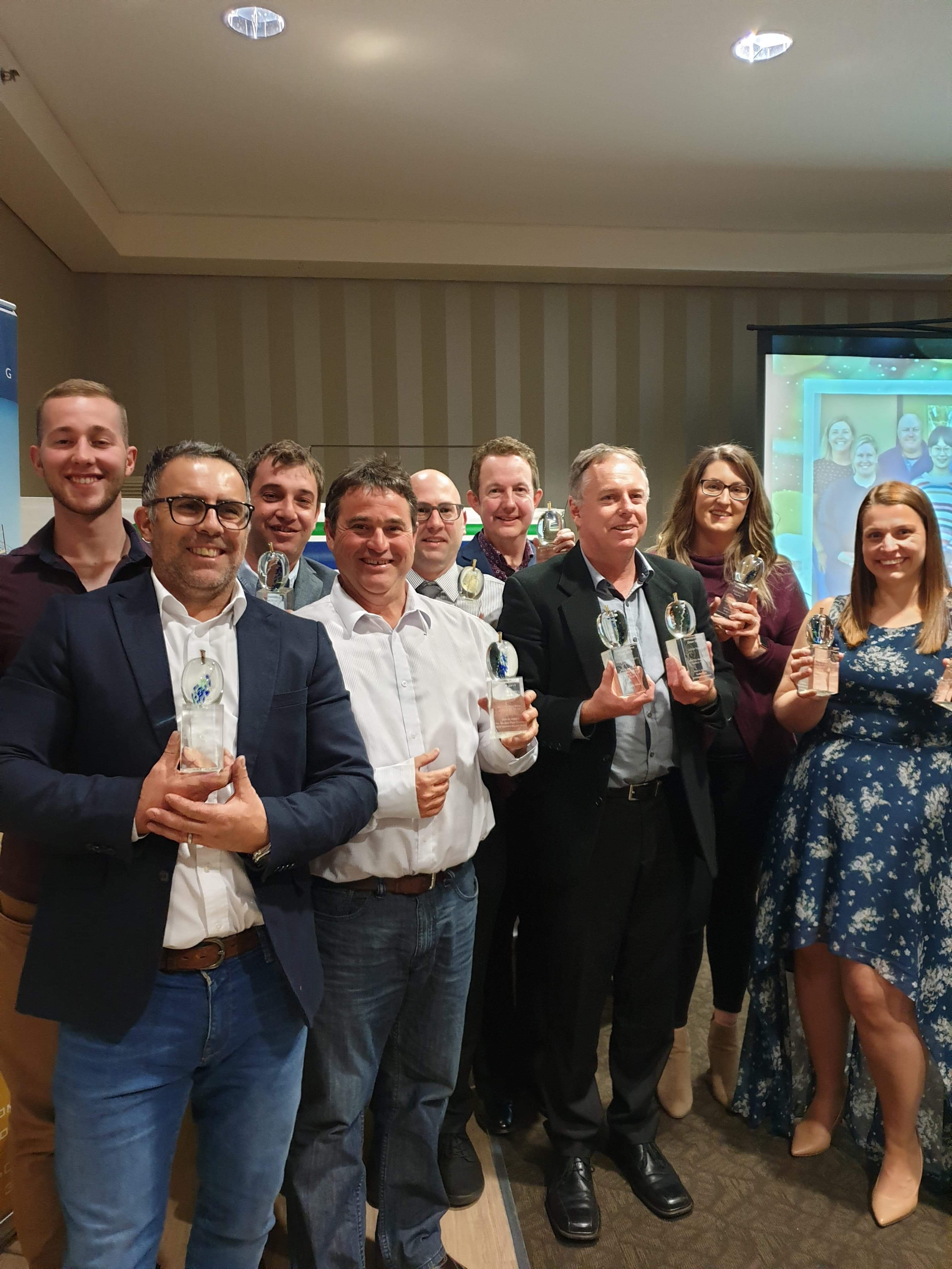 2019 Riverland Wine Show Class Results

2019 Riverland Wine Show Trophy Winners
PAST RESULTS
2018 Riverland Wine Show Class Results
2018 Riverland Wine Show Trophy Winners

2017 Riverland Wine Show Class Results

2017 Riverland Wine Show Trophy Winners
2016 Riverland Wine Show Class Results
2016 Riverland Wine Show Trophy Winners
Download 2012 Riverland Wine Show Results (pdf) Download 2012 Trophy winners (pdf)
Download 2011 Riverland Wine Show Results (pdf) Download 2011 Trophy winners (pdf)
Download 2010 Riverland Wine Show Results (pdf) Download 2014 Trophy winners (pdf)
Download 2009 Riverland Wine Show Results (pdf)
Download 2008 Riverland Wine Show Results (pdf)
Download 2007 Riverland Wine Show Results (pdf)
Download 2006 Riverland Wine Show Results (pdf)
Download 2005 Riverland Wine Show Results (pdf)
Download 2004 Riverland Wine Show Results (pdf)
Download 2003 Riverland Wine Show Results (pdf)
Download 2002 Riverland Wine Show Results (pdf)